Tool Room Facilities
The best knowledge designing and building tooling's that increases production process efficiency.
Tool room operates in compliance with the ISO standard requirements. Using the latest technologies and software like Unigraphics, CATIA V5R21, Autodesk Inventor Solid Works and Solid Edge for designing by our richly experienced Engineers.Kalpa designers and engineers create robust designs, following a detailed checklist to ensure design for manufacturability.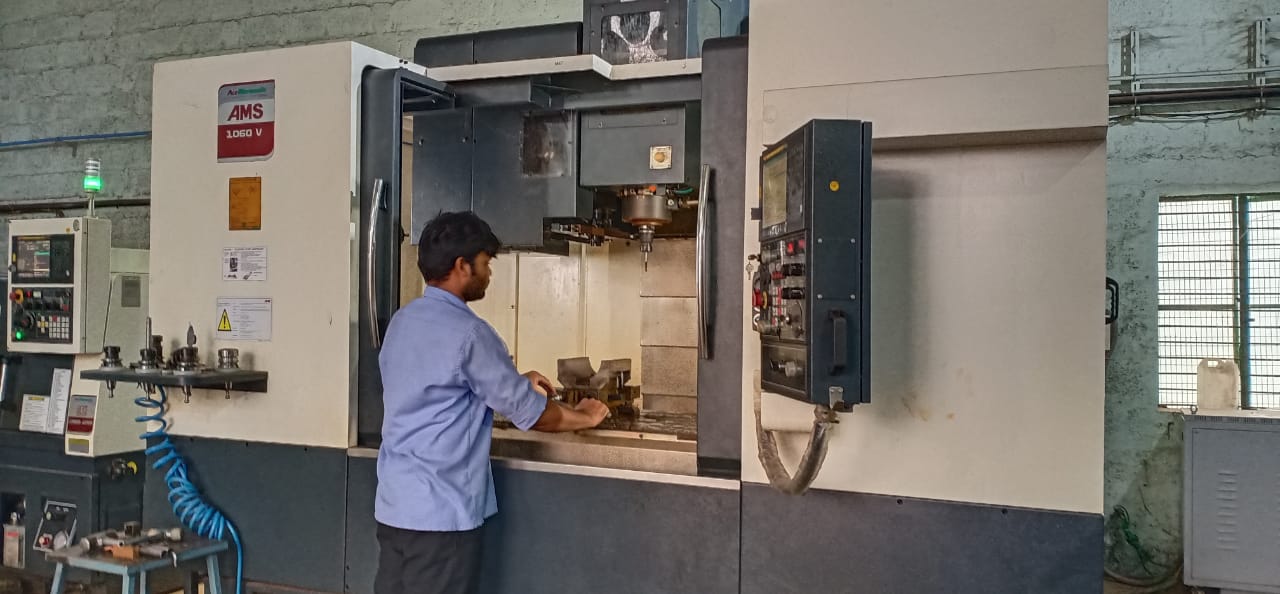 Similarly, for the production of complicated Moulds we have high-tech CNC Milling machines, CNC Turning Centre and Sparking machines, Presetter Machine to develop and manufacture immaculate molds.
Our skilled engineers and in-house tooling facilities use state of the art making equipment and technology. Our dedication to project management provides our customers with timely project status updates and ensures on-time delivery.